Dr. Birgitte Tan
Transformational Life & Grief Recovery Coach
30-Minute Complimentary Consultation
I have a limited number of appointments available and they often book up quickly, so schedule your complimentary consultation today!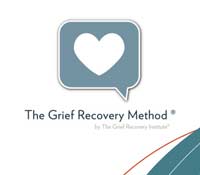 How I Can Help...
I am a Certified Grief Recovery Specialist & Transformational Life Coach
Grief Recovery
Coach
As a Grief Recovery Specialist with the Grief Recovery Institute (R) she facilitates the Grief Recovery Support Group.
Transformational
Life Coach
Dr. Birgitte is extremely excited to offer the Life Mastery(TM) programs as part of her suite of coaching programs.
Dance Away
Sadness
Move Beyond Your Grief is a grief support technique that uses free style dancing to help us let our feelings flow.

"It is not how much we have, but how much we enjoy, that makes happiness."