Make A Real Change In Someone's Life… Yours!
Dr. Birgitte Tan, DVM is a Veterinary oncologist and a Grief Recovery Specialist.  After years of seeing the impact of grief on her oncology clients, and having been through multitude of grief herself, Dr. Birgitte Tan understands how grief affected our daily life, and the importance of being able to recover fully from grief.
She has turned her heartbreak and failures into timeless treasure of being able to create a truly joyful fulfilling life for herself and even better still, helping many people do the same but with more ease and grace and efficiency, through the system she has created for you.
As a certified Life Mastery(TM) Consultant with the Life Mastery Institute ® : The Premiere Training Center for Transformational Coaching, Dr. Birgitte Tan can help you create a life that you love living. Dr Tan is also Grief Recovery Specialist with the Grief Recovery Institute ®.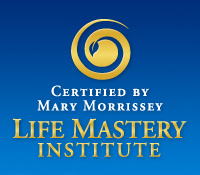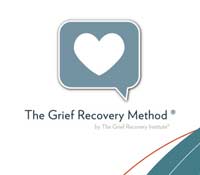 How I Can Help...
I am a certified grief and life success consultant
Grief Recovery
Coach
As a Specialist with the Grief Recovery Institute (R) she facilitates the Grief Recovery Support Group.
Transformational
Life Coach
Dr. Tan is extremely excited to offer the Life Mastery(TM) programs as part of her suite of coaching programs.
Speaking Engagements
Dr. Tan is a sought after online or in-person speaking international speaker. 
Dance Away
Sadness
Move Beyond Your Grief is a grief support technique that uses free style dancing to help us let our feelings flow. "Every adversity, every failure, every heartache carries with it the seed of an equal or greater benefit"
~ Napoleon Hill