Dr. Tan is a sought after international speaker.  Her passion is to help people have more peace of mind and thrive in a way that benefits the individuals, their workplace, and society, and doing this with ease and fun.
To book Dr. Tan for your online or in-person speaking engagement worldwide, email her at [email protected] or call her at 1-805-864-2002"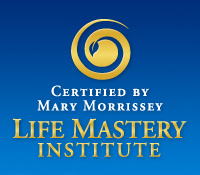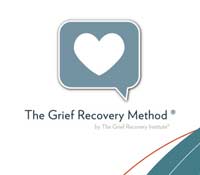 How I Can Help...
I am a certified grief and life success consultant
Grief Recovery
Coach
As a Specialist with the Grief Recovery Institute (R) she facilitates the Grief Recovery Support Group.
Transformational
Life Coach
Dr. Tan is extremely excited to offer the Life Mastery(TM) programs as part of her suite of coaching programs.
Speaking Engagements
Dr. Tan is a sought after online or in-person speaking international speaker. 
Dance Away
Sadness
Move Beyond Your Grief is a grief support technique that uses free style dancing to help us let our feelings flow.

"Folks are usually about as happy as they make their minds up to be."
~